JC Karts are distributed nation wide by Australian karting legends, Troy Hunt and James Sera. Both have been appointed distributors in New South Wales and Victoria respectively. JT Motorsport will be looking after all other areas.
For JC Kart enquiries email info@jckart.com.au OR info@jamescourtney.com.au or your local dealer.
website:       www.jckart.com.au
Newcastle – Precision Motorsport – Doug Mapperson – 02 4353 3160
Pre orders are available now for the 2017 chassis but stock is limited so please contact us asap to ensure you do not miss out for your 2017 season.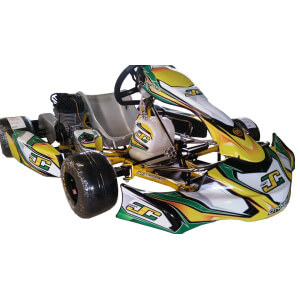 JC900 – 950
Tube: 28mm
Tank Capacity: 4L
Brake System: Hydraulic self adjusting floating disc
Axle: 30mm
Bodywork: Eurostar Mini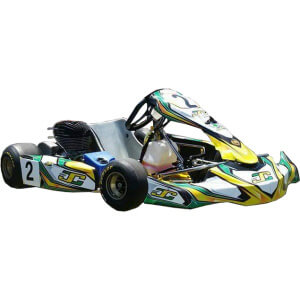 JUNIOR 101
Tube: 28mm
Tank Capacity: 4L
Brake System: Hydraulic self adjusting
Axle: 40mm (30mm optional)
Front end: 17mm stubs, removable stabilizer bar
Wheels: DWT Magnesium LV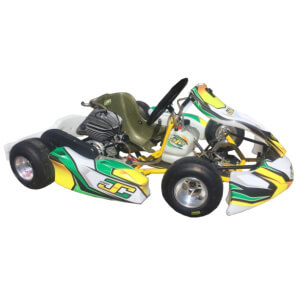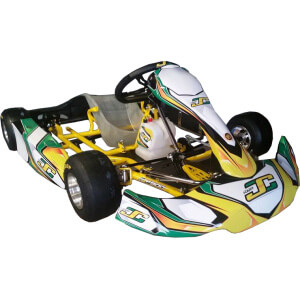 JC TAG
Tube: 30/32mm
Tank Capacity: 9L
Brake System: Hydraulic self adjusting / floating disc
Axle: 50mm (40mm optional)
Front end: 25mm stubs, removable stabilizer bar
Wheels: DWT Magnesium LV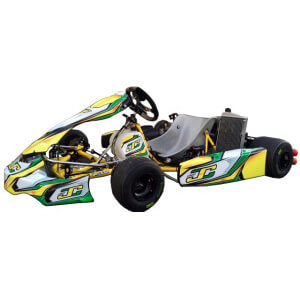 DD2
Tube: 30/32mm
Tank Capacity: 9L
Brake System: Hydraulic self adjusting / floating disc
Axle: 40mm
Front end: 25mm stubs, removable stabilizer bar
Wheels: DWT Magnesium LV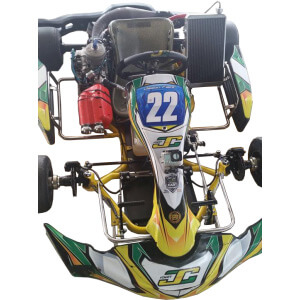 JC KZ125
Tube: 30/32mm
Tank Capacity: 9L
Brake System: Hydraulic self adjusting / floating disc
Axle: 50mm
Front end: 25mm stubs, removable stabilizer bar, hydraulic self adjusting brakes
Wheels: DWT Magnesium LV